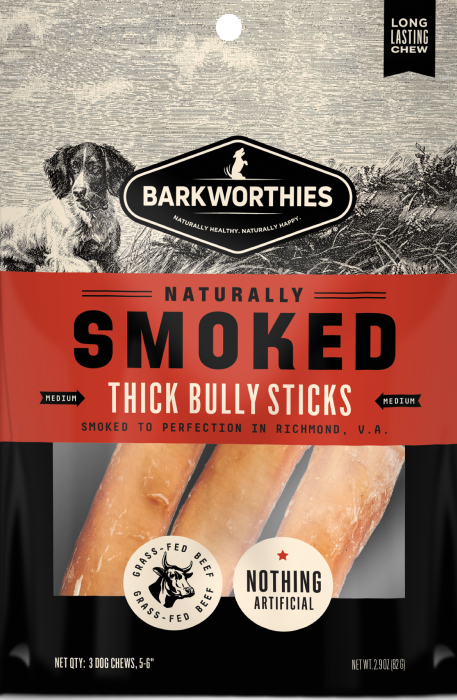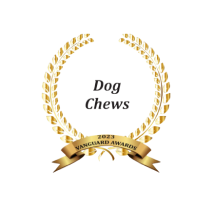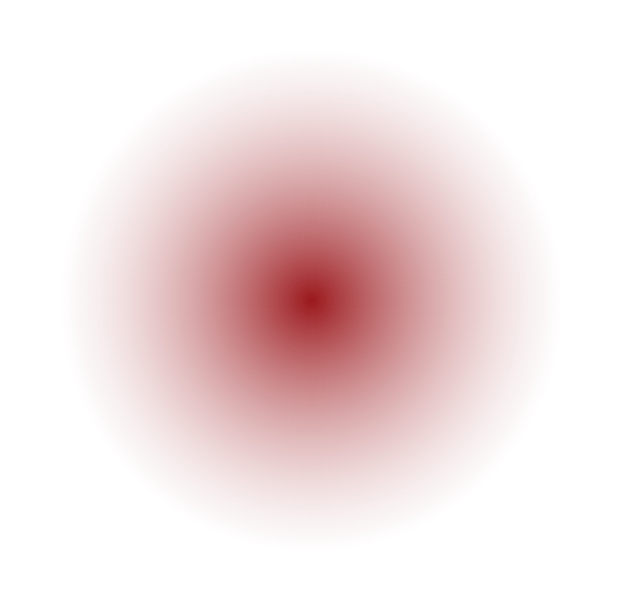 Smoked Chews
Introducing our naturally smoked chews! Cold-smoked in small batches over hickory, these protein-rich treats satisfy chewing instincts. All-natural and easily digestible; featuring an irresistible aroma you and your dog will love.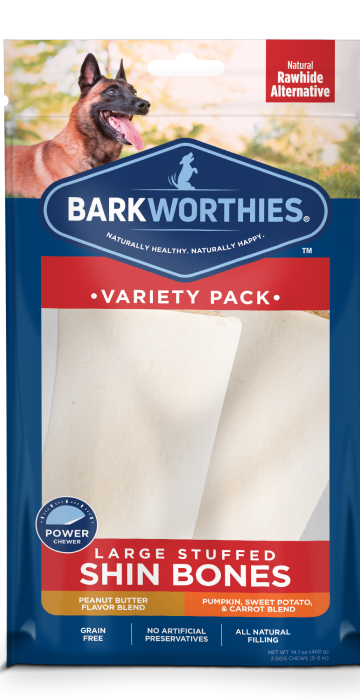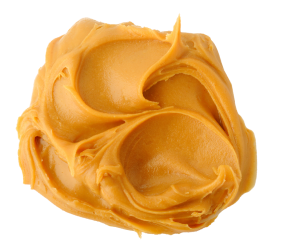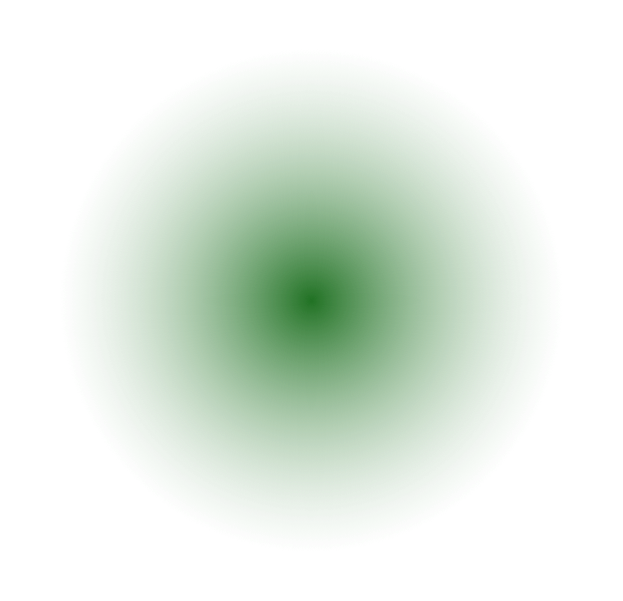 Shin Bones
Stuffed Shin Bones are the durable chew that will put every power chewer to the test. We've taken these bones to the next level with our mouth-watering bully blend filling.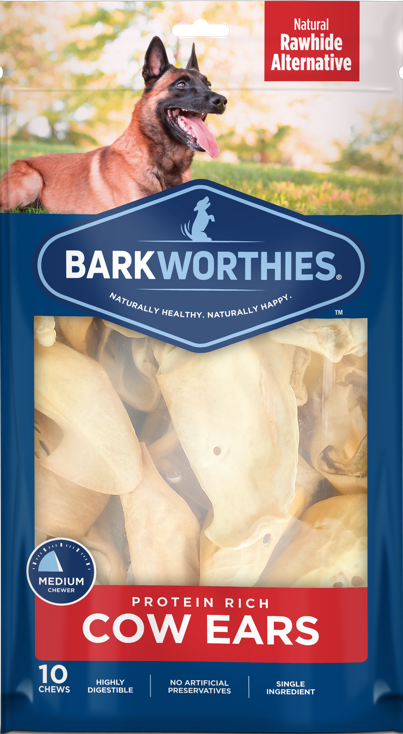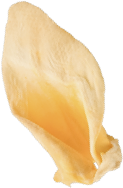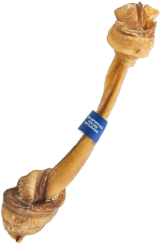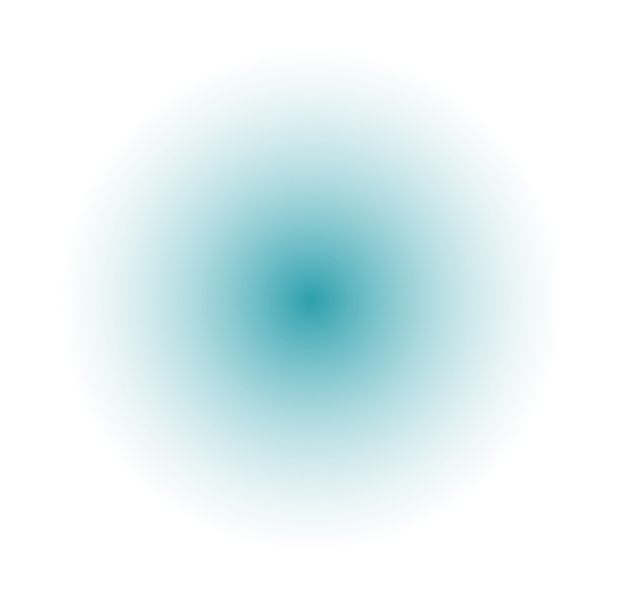 CLASSIC
Comprised of the treats and chews you know, we've given our classic collection an upgrade. From delicate treats to ultra-long-lasting chews, there is something for every dog in this collection.